Should I Repair or Replace My Fence?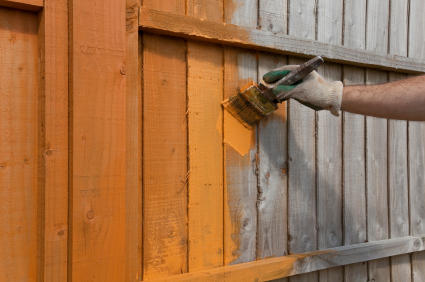 Questioning whether to repair or replace your fence? Many homeowners start out by weighing the costs. Repainting or repairing a fence is cheaper and easier than an all-out replacement—at least in the short term. Sometimes, replacing your fence is the better choice. Maybe your fence has worn out its welcome and will continue to need […]
How Close Can I Put A Fence to My Property Line?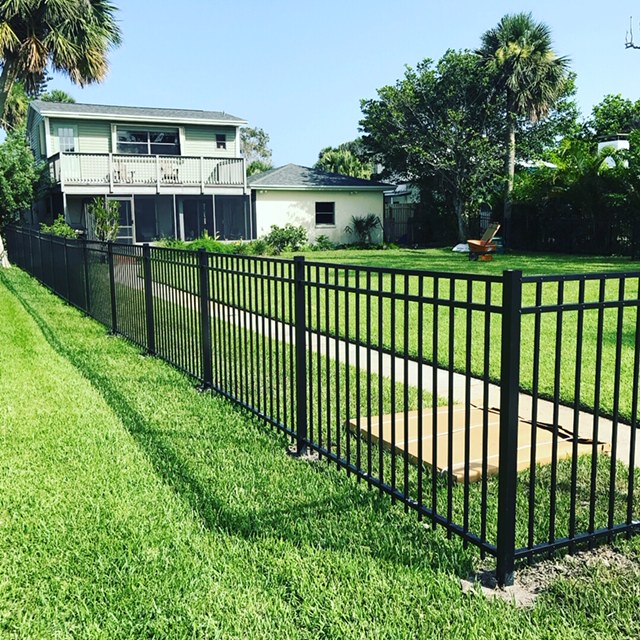 Installing a fence directly on top of your property line may appeal to you if you want the maximum area available to play, plant, and relax in your yard. Whether or not doing so is actually a good idea depends on a few factors, including where you live and your neighbor's feelings on the new […]
Fence Etiquette: Who Gets the Good Side?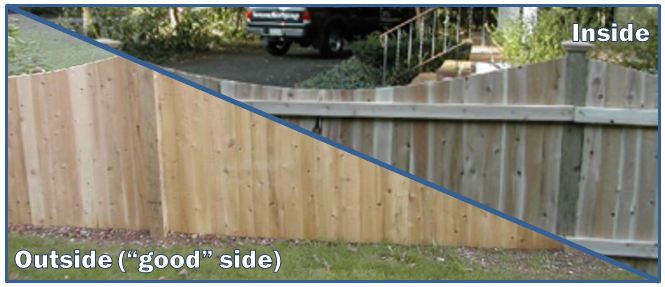 When you get a new fence, you can't just think about yourself—you have to consider your surrounding neighbors.  If the type of fence you want is permitted in your neighborhood, you may feel you have the green light to install it. However, your fence may be in your yard, but your neighbors are still going […]
Why Can't You Have Fences Over A Certain Height?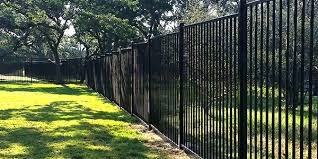 Fences come in many different heights, and for good reason: different sized fences serve different purposes. Depending on your needs, wants, and can-dos, you may choose a short 3 foot picket fence or an 8 foot fortress of privacy. The placement of your fence, such as your front yard or backyard, can affect the height […]
Should I Paint or Stain My Fence?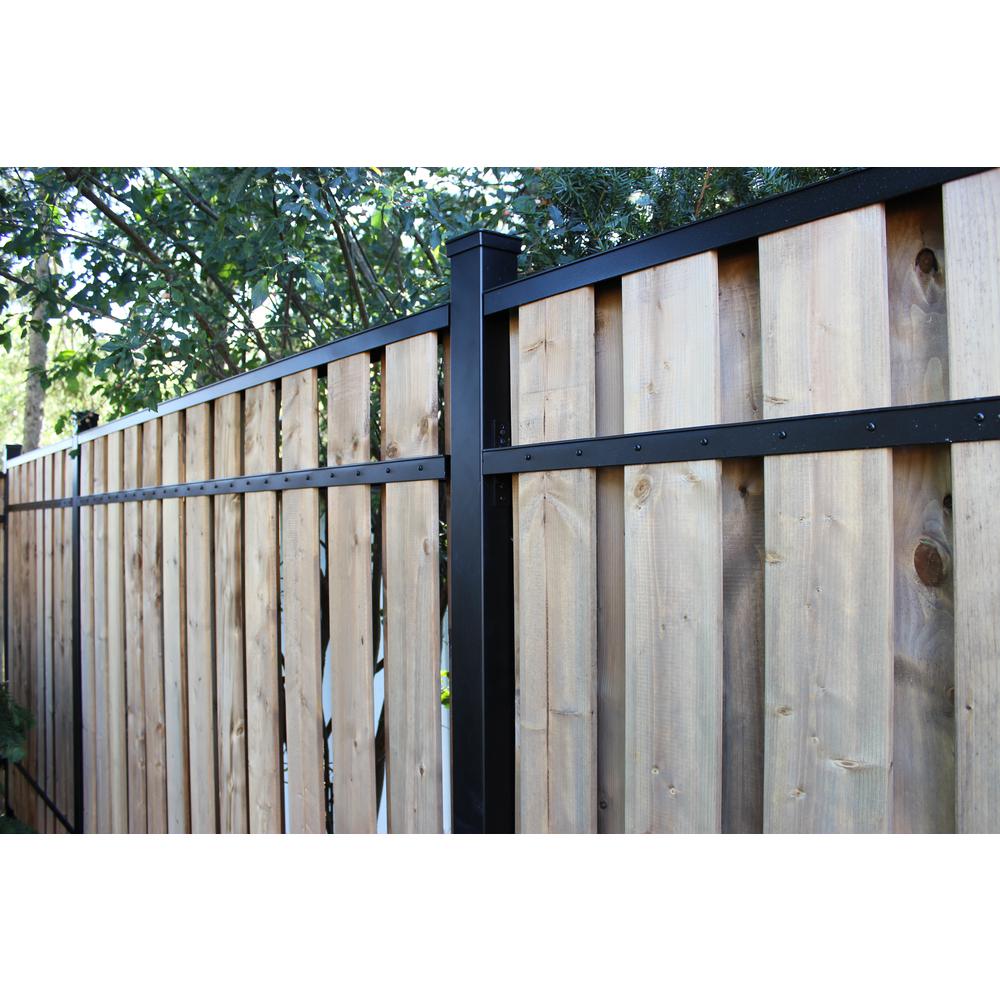 So you got a new fence, and now you have a few questions. Won't my fence age over time? Do I have to seal it somehow? There are three basic options for "finishing" a fence: painting, staining, or leaving it natural. There are benefits and drawbacks to each option. We are here to help you […]
Pool Safety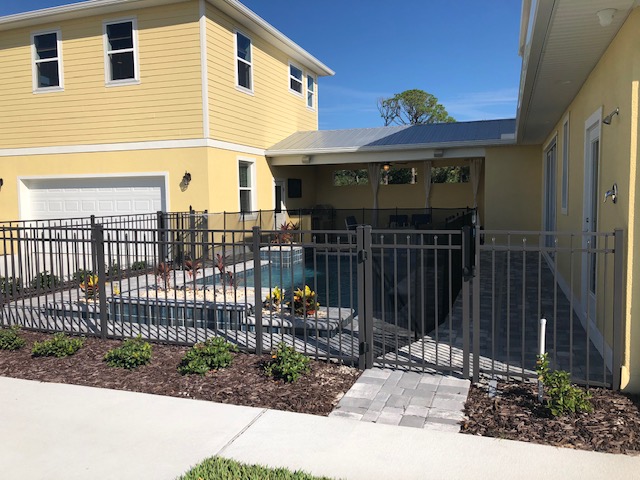 The first day of summer is right around the corner. The air is getting warmer, the days are getting longer, and the sun is getting brighter. It's time to enjoy the outdoors, get into the back yard with friends and family!  To escape the impending summer heat, many people dip right into the nearest swimming […]
Top 6 Benefits of Installing a Driveway Gate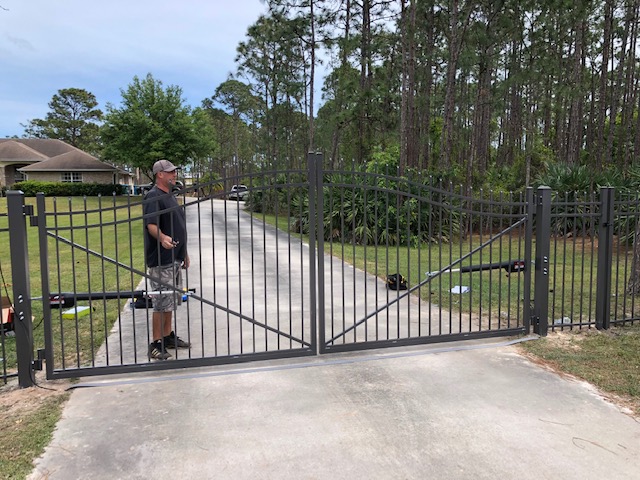 Imagine efficiently controlling who enters your property. Whether you own a residence or a commercial property, security is a top concern. One of the best ways to quickly and instantly have more control over your property's security is with the installation of a driveway gate. These beautiful and practical features are becoming ever more common […]
5 Misleading Myths about Vinyl Fencing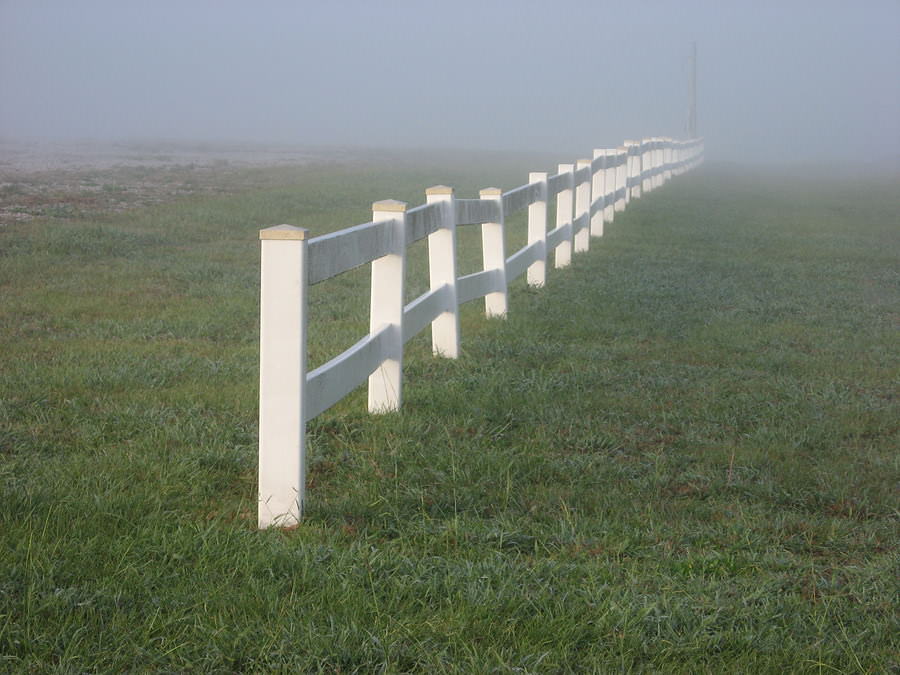 The use of vinyl fencing is a means to attain a beautiful enclosure that is strong and durable while being resistant to weathering. And there are so many types of vinyl fences available, that there is surely a style to fit into any budget. These are the more obvious facts about vinyl fencing, but there […]
Top 5 Reasons to Have Regular Fence Inspections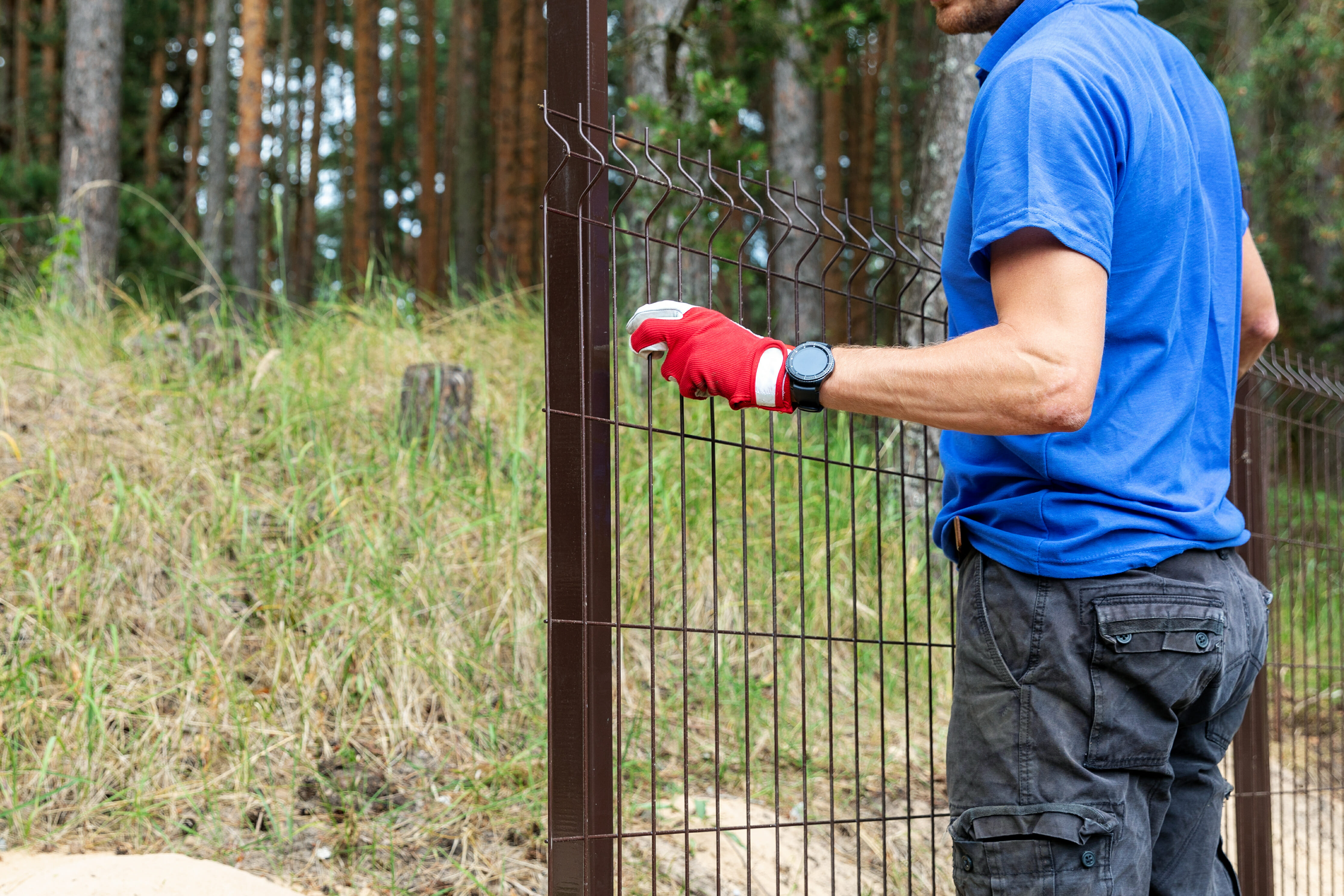 When someone installs a fence (or has one installed), they often have a feeling of satisfaction. However, over time, owners can take for granted the security and functionality that it provides. Regardless of whether you own or manage your property, or whether it's residential or commercial, fence inspections are invaluable. Performing such checks takes time […]
The Pros and Cons of Fence-Friendly Vines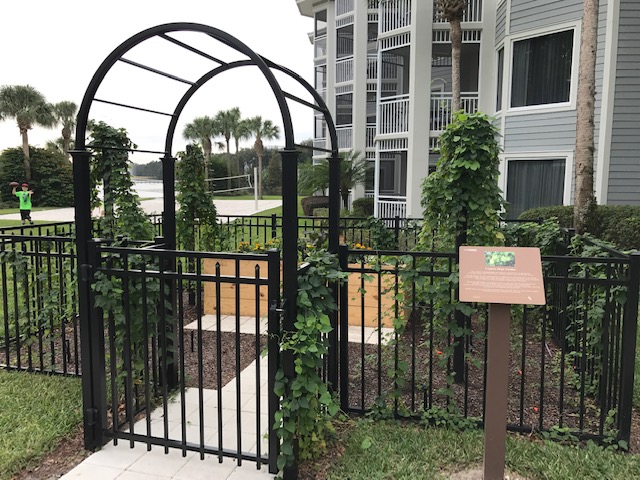 Ivy growing along a fence creates a beautiful green wall that's attractive for any garden. Flowering vines such as clematis and honeysuckle are also popular choices. The texture and depth added by beautiful vines growing along a fence may be the perfect addition to your yard. But, before we get carried away, many property owners […]